Built for Today,
Ready for Tomorrow.
Versa Cloud is the application suite built to help businesses boom in the digital age.
Consult a Versa Expert
Not sure which Versa Cloud ERP solution is the best option for your business? Need more details?
Tell us how we can reach you, and we'd be happy to help and answer your inquiries.
Consult a Versa Expert
OneSaaS customers will receive a 50% discount on all Versa Standard Edition annual/recurring fees for the first two years if purchased by 9/30/21.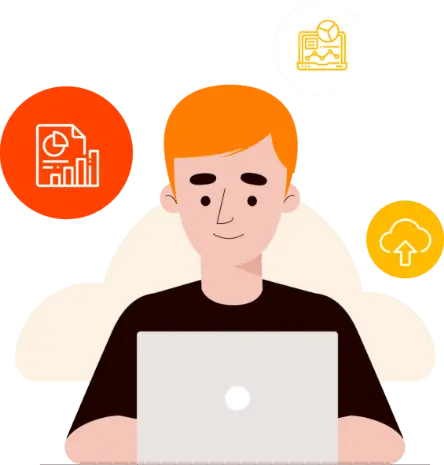 Business has changed. It's time your software caught up.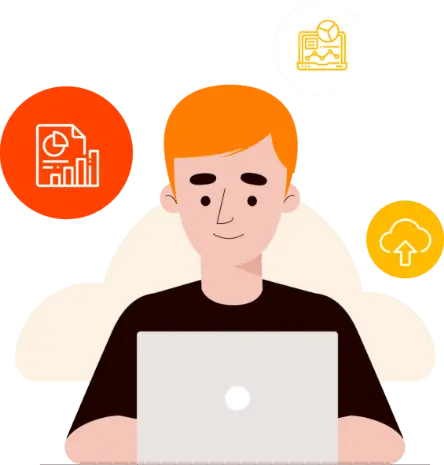 Most business back offices are bogged down by years-old systems that were never meant to handle today's realities. Versa Cloud fixes that. Whether your business is just getting started or growing like gangbusters, Versa provides the modern foundation you need to drive your business ahead.
Cloud Business Solutions
Run your entire operation on a single cloud suite that simplifies accounting, inventory, distribution and manufacturing.
Get a Product Tour
Learn More
Handle complexity and scale your inventory operations while integrating with other business systems and platforms.
Get a Product Tour
Learn More
The Versa Cloud Difference
There are hundreds of software vendors promising you thousands of things. Here's how we're different: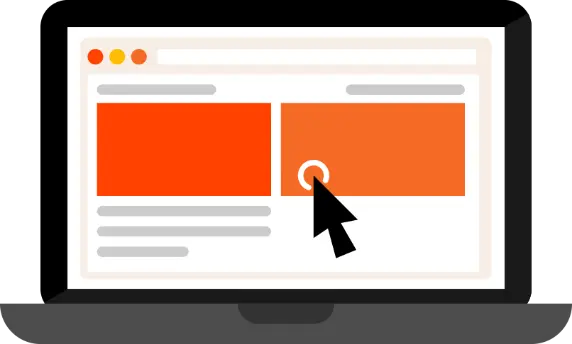 Easy to Adopt
Versa gets you to success sooner because it's ready to go, easy to set up and use, and simple to customize.
Ready for Anything
Versa is the modern cloud ERP solution that enables businesses to sustain and accelerate growth.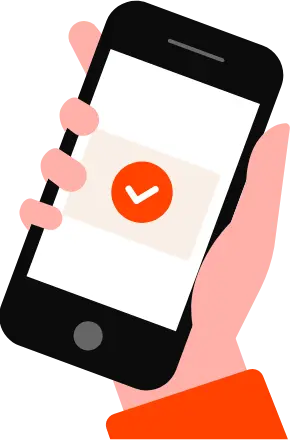 Simple, Affordable Pricing
The best part is you don't have to break the bank to get a powerful ERP solution.
Switch to software your people will love.
Most business software is clunky, expensive and frustrating to use. We believe your business deserves better. Here's how we help:
Simplify your day.
Focus on the work, not the tool. Versa features an array of modern productivity tools that eliminate mundane tasks and busywork.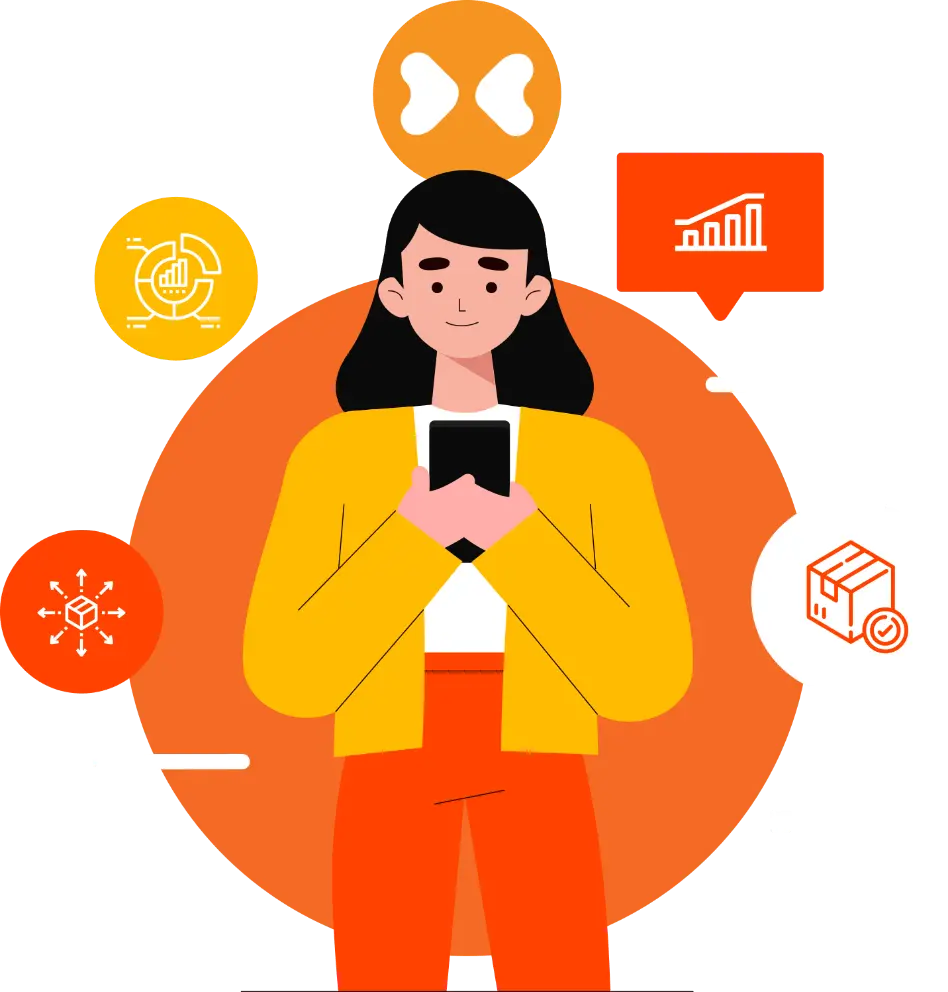 Reign in business apps run amuck.
Stop juggling multiple apps. Run as one with a cloud ERP suite that lets you break free from disconnected systems.
Dream bigger.
Whatever your ambition, Versa can take you there. Fast-growing, global businesses choose Versa because it's scalable and modern.
Need help choosing your VersaCloud?
Request a free consultation or call 1-855-445-2281