Become a Versa Cloud ERP expert.
Get insights on how best to use the Versa Cloud ERP capabilities you have deployed. Learn about capabilities that you have yet to deploy in your organization. Leverage Versa's weekly Customer Empowerment Webinars to become an expert on what Versa is capable of that you can help your company and colleagues get the most they can out of the Versa system.
Stevie Award
VersAccounts won the GOLD STEVIE® New Product or Service of the Year – Software – Cloud Enterprise Resource Planning (ERP) Solution.
Finances Online
VersAccounts Cloud ERP was recently examined by FinancesOnline, a popular software review website that preselects quality software..
Front Runners
This FrontRunners analysis is a data-driven assessment identifying products in the Enterprise Resource Planning (ERP) software market.
Best in Biz Awards 2017
VersAccounts ltd. has been named a Silver winner in Start-up of the Year category in Best in Biz Awards.
Previous Webinars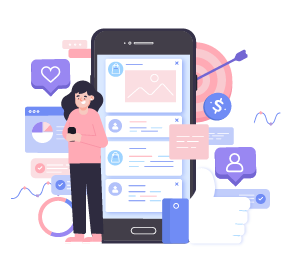 B2B Portal
This webinar session will give you an overview of Versa's built-in B2B portal, its features, workflows, customization, and how to enable and use it. We'll also present examples of 3rd Party B2B Portals. There will be a Q&A session for all your concerns.

Presented by Kathy Phelan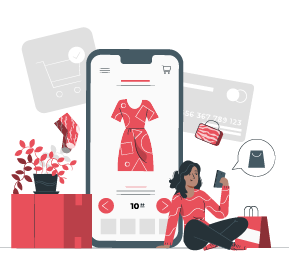 Shopping Carts & Marketplaces
The Versa Cloud ERP is capable of integrating with Shopping Carts and Marketplaces, such as in Shopify and iMonggo. On May 12, 2020, join us on a discussion regarding this feature, including New/Improved capabilities in the system.

Presented by Kathy Phelan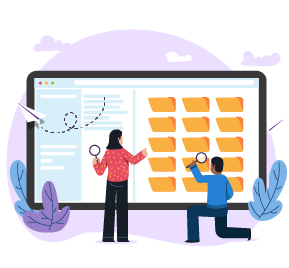 EDI
EDI or Electronic Data Interchange is a concept of electronically communicating information that was traditionally communicated on paper, such as purchase orders and invoices. In this webinar, we'll discuss how it works and how you can use it. Join us on May 26, 2020, for an interactive discussion, where we can answer your questions.

Presented by Kathy Phelan
Integration
"Do you integrate with X?" This is a common question we get from our customers. Our response will always be "what do you mean by integrate?". This session will focus on how to think about integration and how to describe what you really need when you ask the "do you integrate?" question.

Presented by Kathy Phelan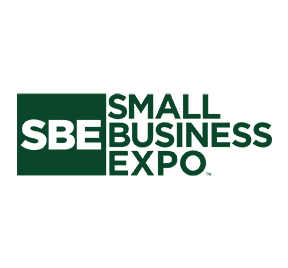 Taking Business Online: Shopping Carts, Marketplaces, Portals, EDI
Taking Business Online: Shopping Carts, Marketplaces, Portals, EDI

Presented by Kathy Phelan
Got Questions?
Want to some questions answered right away?
Watch our short informational Versa Videos to learn more about Versa; go check out our extensive Knowledgebase; or send us a message if you want to get in touch now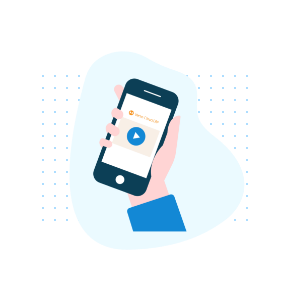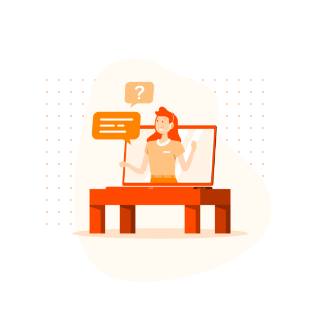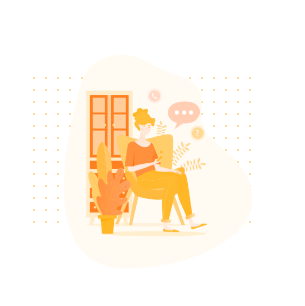 What kind of topics would you like to see in our next webinar?