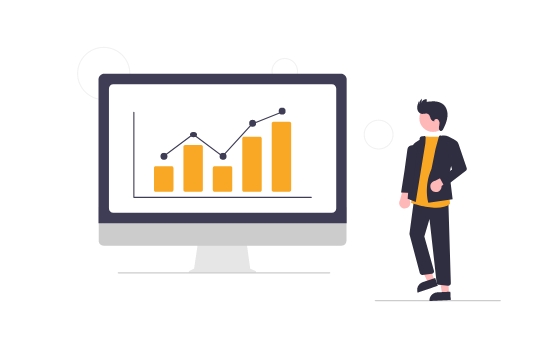 Finance
Versa Cloud ERP has preset integration available for ACH Gateway, Credit card gateway and Expense management applications.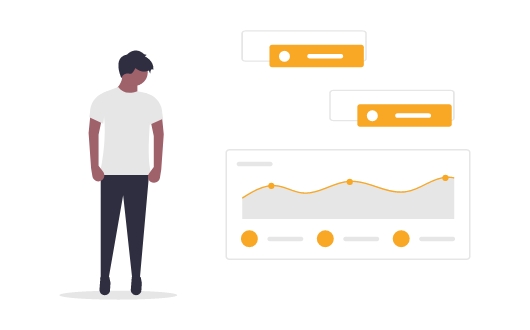 Sales and Logistics
Sales and Logistics are an integral part of a business and we at Versa understand the needs of our users, therefore Versa has built-in capabilities for POS Software and Terminals, shipping software, pick/pack/ship order fulfillment and 3PL services and time tracking.
E-commerce
At Versa Cloud ERP we support multi-channel e-commerce order/inventory management hubs and online marketplace, along with E-commerce platform to make ERP an ALL-IN-ONE solution for your business.
At Versa Cloud ERP we belive that running a mordern business requires the use of multiple business systems, of which we are just one. With that in mind we are focused on offering a cloud ERP solution capable to integrate with pre-exsisting standard 3rd party CRM, Logistics, Banking Payment and other products and other services customers might need.
In addition to name a few, Versa Cloud ERP also offers integration with specific vendors for e-commerce: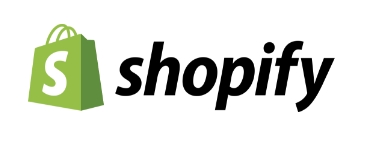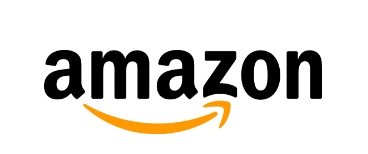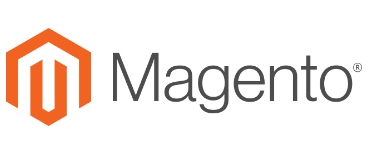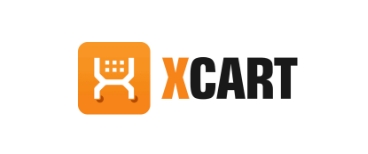 For a complete end-to-end support Versa Cloud ERP support:
Sales Tax: Avalara
CRM: Salesforce
Payroll: Wagepoint
We also understand that there may be integrations we don't have or maybe you have internal systems that need integration and you need the coordination between them to be automated – and data transfer should not require manual intervention, or re-keying. The Versa Cloud ERP solution offers several ways to achieve these goals through custom integrations.
This includes a powerful, REST API that enables tight, real-time, integration with the other on premise and cloud-based systems that you may have already deployed, as well as a more traditional file system-based approach when a looser coupling between systems is enough.