Simply the Best Cloud ERP


for Growing Businesses
We know that implementing a new ERP system is the last thing you want to do. But what can you do when your business is evolving, expanding and becoming more and more demanding?
Embrace change and get a centralized system that will help your business efficiently grow!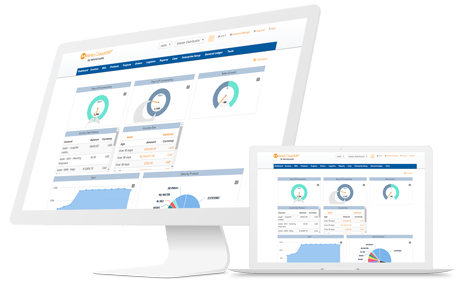 Why settle for the inconvenience of managing multiple tasks and putting up with time consuming report collection from separate systems when you can have an integrated solution for all your problems?
Ensure that your ERP system can support your new business model. Upgrade to Versa Cloud ERP solution and get a comprehensive package that integrates buying, selling and manufacturing capabilities to scale your modern business efficiently.
Follow the path that hundreds of global companies have taken to optimize their business processes and communications. If you are a distributor, e-commerce company, multi-channel retailer or light manufacturer, sign up for a Free Product Tour and see how the world's best ERP solutions can help you.
Let Us Help You!
---
Are you looking for the perfect solution for your business needs? Let VersAccounts lead the way! Our consultants will help you understand how to approach your search, clarify key business requirements that you may have, and show you how the Versa Cloud ERP system could be used in your business if it makes sense. If it does not, they have broad experience with dozens of other solution that may be a better fit. Sign up for the Free Product Tour to begin your journey today!
Click Here
to learn what to expect frim this Product Tour.
The next steps will be:
Product Tour Setup Call ⓘ


We will have an experienced consultant call you and ask about your business workflow, your existing system

Product Tour ⓘ


The Product Tour will be customized to your business requirements. The goal of the Product Tour is not to show you all of the features available in the Versa Cloud ERP system. Rather it is to show you how the system would be used in your business in a way that it makes sense for you and your team. The Product Tour is conducted using a GoToMeeting or similar screen sharing application and delivered remotely by our team of business consultants.
Review of Requirements [10 mins]
Customized Demonstration of Key Workflows [40 mins]
Financials and Reporting [10 mins]
Special Topics – E-commerce, Compliance, etc. [20 mins]
Implementation Process [10 mins]
Ongoing Support [10 mins]
Pricing Estimate [5 mins]
Q&A [5 mins]
Your Future Can Start Now
Schedule a no-obligation, free Product Tour of the Versa Cloud ERP by VersAccounts.
You TOO can WIN with Versa Cloud ERP!
Join the Versa Global Family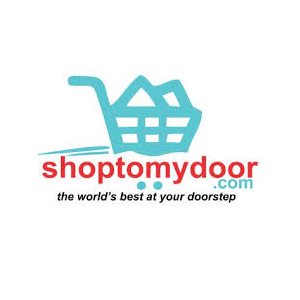 "An EXCELLENT product loaded with functionalities that can fit both local or global companies. Global view for our local and global branches. It is simply the only low cost replacement for SAP, once your company outgrows quickbooks or other similar software. Not everything should be fixed for all users but should be customized to meet ones needs. That's the best benefit l get from Versaccounts."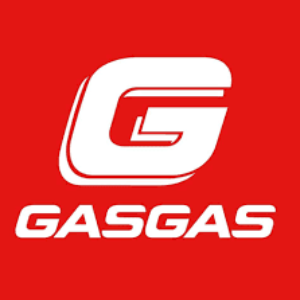 "Our experience with the entire Versa team has been completely wonderful. They take the time to learn about our needs and the industry we are in. However, their wheels are always turning to see if another client has the same need and how they can help every customer with a new feature within the program. The team is personable and welcoming each meeting we have. I truly can't say "Thank You" enough to this team for everything they help us do. Cheers VersAccounts Team!"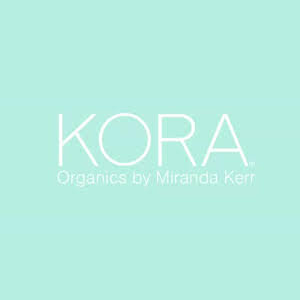 "VersAccounts is easy to navigate and customize as needed. They provide excellent support and service, which is a plus to help small to medium sized businesses get started. The functions are laid out well that even novices will be able to comprehend well. Best part is that they grow with you as your business changes."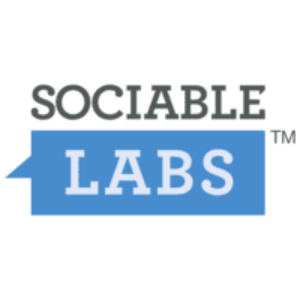 "We love VersAccounts because it has eliminated the need for multiple accounting systems, many Excel spreadsheets, and a lot of manual processing. Today all our companies operate in one VersAccounts system which provides us with a single integrated view of the overall business at the click of a button. It is always current, and accessible from anywhere, at any time, on any device."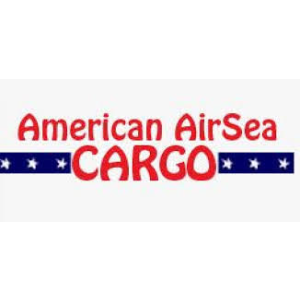 "By using VersAccounts, the company has been able to save so much cost. The data entry time has been greatly reduced through the use of data imports and export features. The business overview capability also allows you to view your receivables and payables without having to open up any spreadsheet. A fantastic remote access feature that allows you to access your data anytime, anywhere! Bank reconciliations has been stress free with a few click of the buttons. The report capability is very easy and simple to understand. In essence we have done our self a whole lot of favor by using VersAccounts!"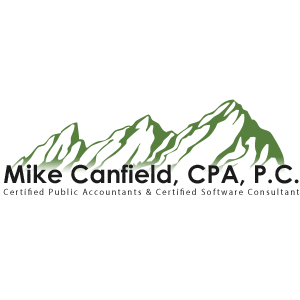 "Affordable, flexible, very feature rich. Handles advanced inventory needs such as multiple warehouses, transfers, bar coding, and more. Allows multiple currencies and consolidation of multiple companies. Great integration with other software such as e-commerce or point-of-sale. For years I have looked for software that I could recommend to clients who have outgrown their off-the-shelf software. VersAccounts is the best that I have found."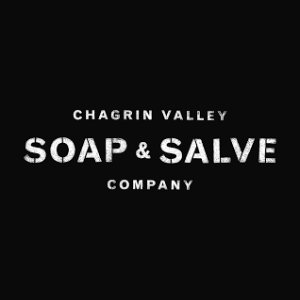 "We switched over from QuickBooks Enterprise because we wanted a cloud-based platform with advanced inventory capabilities. Some of the functionalities that appealed to us with VersAccounts include Lotted and Barcoded Inventory. Lot and Serial Number Traceability from the raw product through to finished product. Accurate final costing of production projects. Integration with our custom e-commerce website. Custom pricing for wholesale accounts. VersAccounts strongest point is their customer service. They talk to you as a person and address your specific needs as a business. Overall, VersAccounts offers great functionality at an affordable rate! We don't regret the switch from QuickBooks."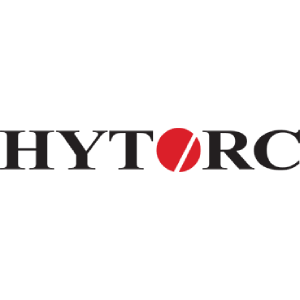 "VersAccounts has been fantastic from start to finish. As a growing company we had a need to combine multiple entities into one platform while at the same time making the system user friendly and portable. The VersAccounts team worked with us on a personal level to create customized solutions for our business and its unique challenges. The level of support that we have received could not be matched by any of the larger named ERP systems."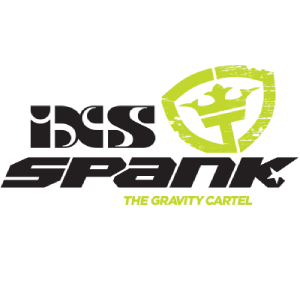 "To deal with our rapid growth and be able to scale in the future we needed to move on from QuickBooks and add-on applications to a single integrated cloud system that would support all the requirements of our multi-channel distribution business. VersAccounts was the only system out there that could do it. It's capable yet very affordable and the support is world class"