Our Story
The story behind a purpose-built company on a mission to provide the best solution for you.
Stevie Award
VersAccounts won the GOLD STEVIE® New Product or Service of the Year – Software – Cloud Enterprise Resource Planning (ERP) Solution.
Finances Online
VersAccounts Cloud ERP was recently examined by FinancesOnline, a popular software review website that preselects quality software..
FrontRunners
This FrontRunners analysis is a data-driven assessment identifying products in the Enterprise Resource Planning (ERP) software market.
Best in Biz Awards 2017
VersAccounts ltd. has been named a Silver winner in Start-up of the Year category in Best in Biz Awards.
The Problem
The search for a new ERP system is a daunting task. Some companies are looking for a new business system because they have outgrown entry-level accounting products like Intuit QuickBooks and need something more capable to continue growing.

Others are looking because their mid-tier ERP system is several decades old and cannot meet the customization and connectivity needs of a modern business.

And some just want to get away from the burden of managing their own servers and ERP software, and leverage the convenience, reliability, universal access, and savings of a modern cloud ERP system

Unfortunately, these needs are not being addressed by the solutions available in the market today. Traditional ERP solutions are too expensive, old and complex, or are just lacking the functionality needed. So many small businesses are forced to make do with the accounting or legacy ERP systems they have, addressing operational complexity with time-consuming manual processes, excel spreadsheets, and custom built software.

The conventional wisdom is that these businesses are "not serviceable" at the prices they can afford to pay for a ERP solution. Nor can existing ERP solutions be sold, implemented and supported as simply and as quickly as needed by these businesses.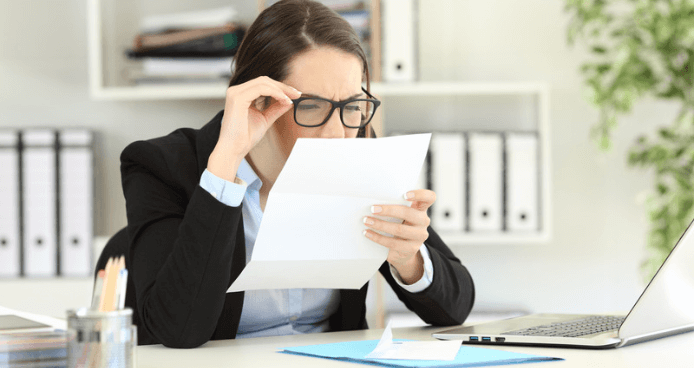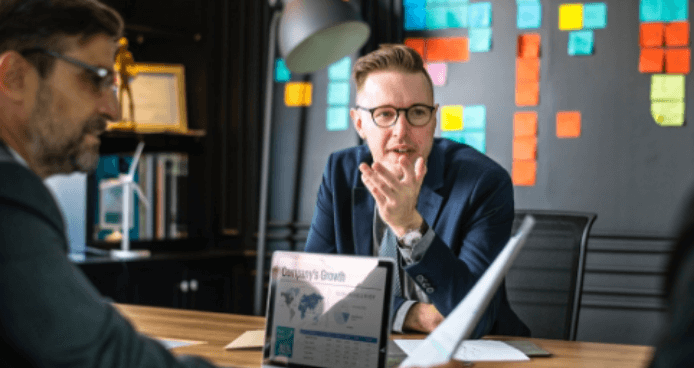 Our Solution
VersAccounts is a purpose built company on a mission to change this narrative. To do that we have spent over 5 years to create the most modern, versatile, and easy to use small business cloud ERP solution available.

Our customers are globally focused small and medium sized business and regional branches of multi-national companies. They require a new cloud ERP solution that can address e-commerce, distribution, multi-channel retail, manufacturing, cost center accounting, and/or multi-entity accounting needs.

We created the VersAccounts Small Business Cloud ERP system to deliver comprehensive functionality in a single integrated offering that is easy to use.

Then, we packaged it in a way that is affordable and transparent. No need to choose between capability and price. Your business can have the ERP system it needs today with the power you need for years to come.

Finally, we focused on making the VersAccounts Small Business Cloud ERP system easy to buy, learn, customize and connect in a way that meets the needs of your business best
The Difference
At VersAccounts our focus is to help our customers achieve GREAT business outcomes in ways that were never possible before. Our customers are those businesses that entry-level solutions like QuickBooks cannot serve, and traditional mid-tier ERP providers choose not to.

To do this we have had to reimagine and reinvent almost everything about the process of buying, learning and implementing a small business ERP system to make it quick, easy and affordable.

For example, we eliminated un-necessary steps in traditional processes starting with the ERP system evaluation all the way through deployment and use. Then we automated where possible. Finally, we maximized self-service. Because of this we were able to include implementation in the product at no extra charge.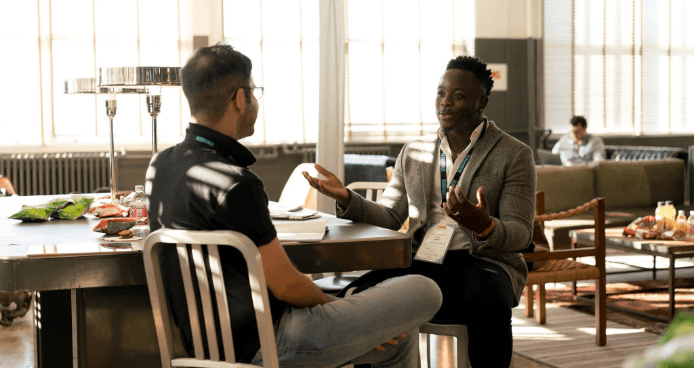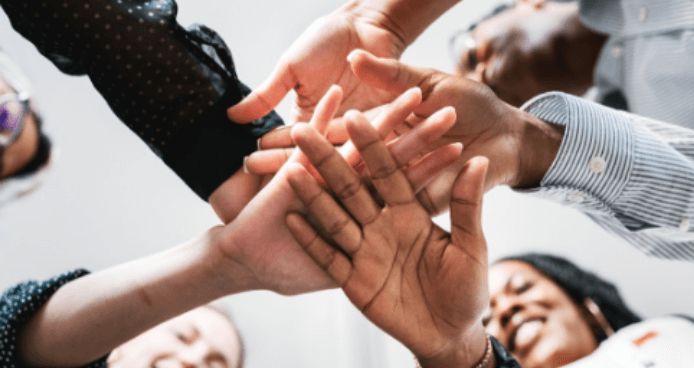 Partners For Life
Our relationship with you does not stop once you have implemented the VersAccounts Small Business Cloud ERP system. In fact, the end of implementation is just the start of our journey together.

Once the solution is deployed we work with you on a continuous basis to make sure you are leveraging the VersAccounts Small Business Cloud ERP system in ways that are the best for your business. Ways that deliver the best results for you.

The bottom line is that we want to get to know you and your business so we can be as helpful as possible. We understand building and running a business is a long journey that we all undertake with our Customers and Partners. Together. In a spirit of Collaboration, Commitment, Fairness, Transparency, and Trust. These are the values that drive us every day. We are in it for the long haul. With you.