Stevie Award
VersAccounts won the GOLD STEVIE® New Product or Service of the Year – Software – Cloud Enterprise Resource Planning (ERP) Solution.
Finances Online
VersAccounts Cloud ERP was recently examined by FinancesOnline, a popular software review website that preselects quality software..
Front Runners
This FrontRunners analysis is a data-driven assessment identifying products in the Enterprise Resource Planning (ERP) software market.
Best in Biz Awards 2017
VersAccounts ltd. has been named a Silver winner in Start-up of the Year category in Best in Biz Awards.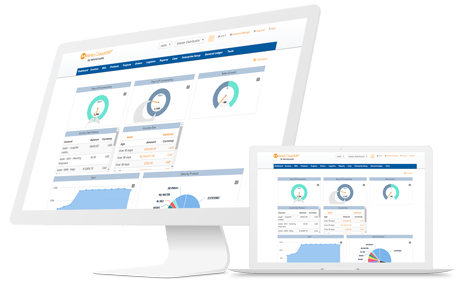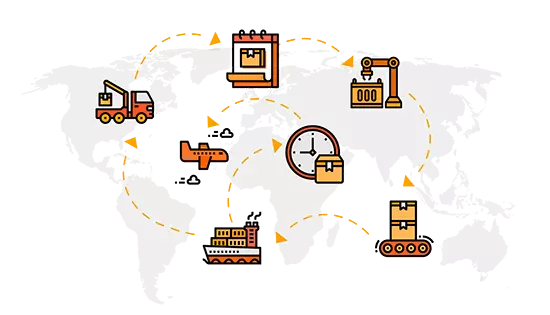 Get the Best Cloud ERP for Fast Growing Businesses Today!
Every successful business eventually outgrows Excel spreadsheets and old software. If you are looking for new software that eliminates post-it notes, spreadsheets, and add-ons consider Versa Cloud ERP.
Versa is modern all-in-one software created for fast growing inventory heavy manufacturing, distribution, and e-commerce businesses moving to the next and affordable enough for use in businesses like yours.
Yearly fees start at USD $1,800 per year for all of the capabilities included in the Versa software including financials, AR/AP, manufacturing, inventory, warehouse, shipping/receiving, logistics, projects, CRM, B2B/B2C e-Commerce and more.
Setup is self-service with guidance provided by Versa making it quick and inexpensive.
Customers Love Versa Because it is Everything a Modern Business Needs In One Package
What Our Customers are Saying About Us
❮
❯
Ever since we started with Versa they have been a pleasure to work with. Customer service is top notch with someone available whenever we needed. For the money this has been by far the best ERP system for us.
Victor Sandrin
Co-Owner
We love VersAccounts because it has eliminated the need for multiple accounting systems, many Excel spreadsheets, and a lot of manual processing.
Anna Maria Accardi
Controller
Our experience with the entire Versa team has been completely wonderful. They take the time to learn about our needs and the industry we are in.
Betsy B.
Director of IT and Project Management
Versa delivers all of the functionality your business needs, in a single modern integrated offering including financials, AR/AP, manufacturing, inventory, warehouse, shipping/receiving, logistics, projects, CRM, B2B/B2C e-Commerce and more.
Yet, with a subscription to the full Versa solution starting at USD $1,800 per year there is no need to wait till your business is "big enough . You can have the business system you really need today.
Evaluating and buying Versa is Quick and Easy. Implementing and using Versa is Simple. Versa is also Easy to customize. Finally, because Versa is built for the 21st century using modern cloud technology it is easy to connect to other systems if needed.
Discover the Versa Cloud ERP solution