As featured on
and awarded by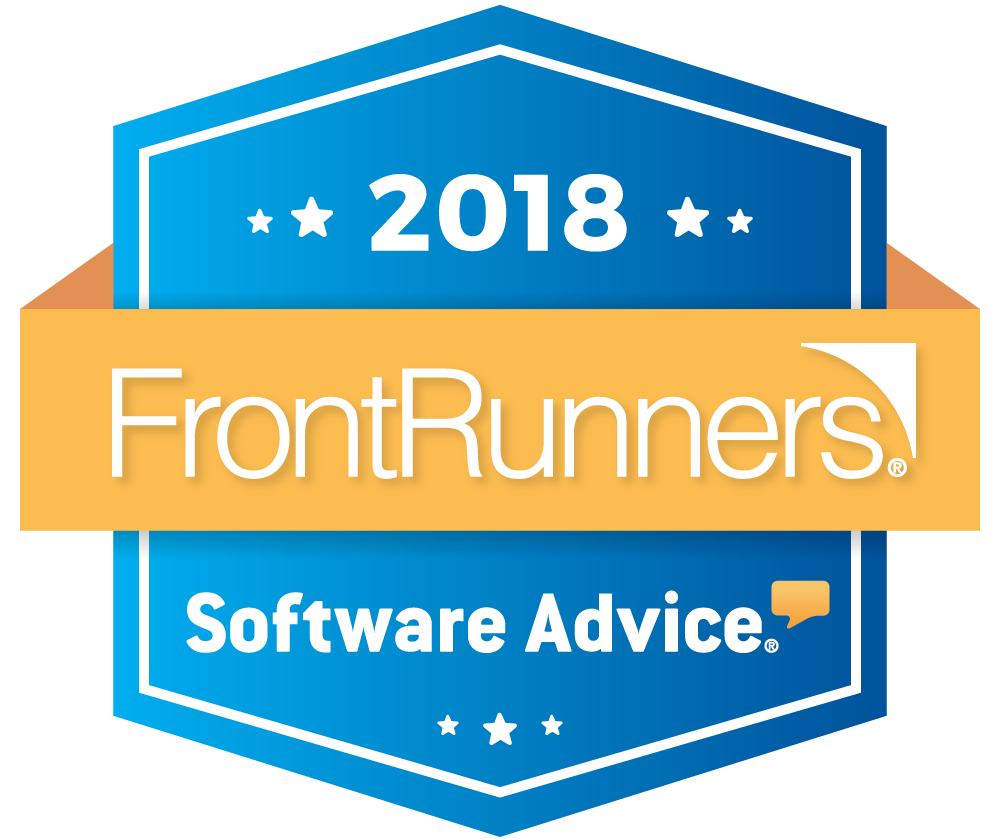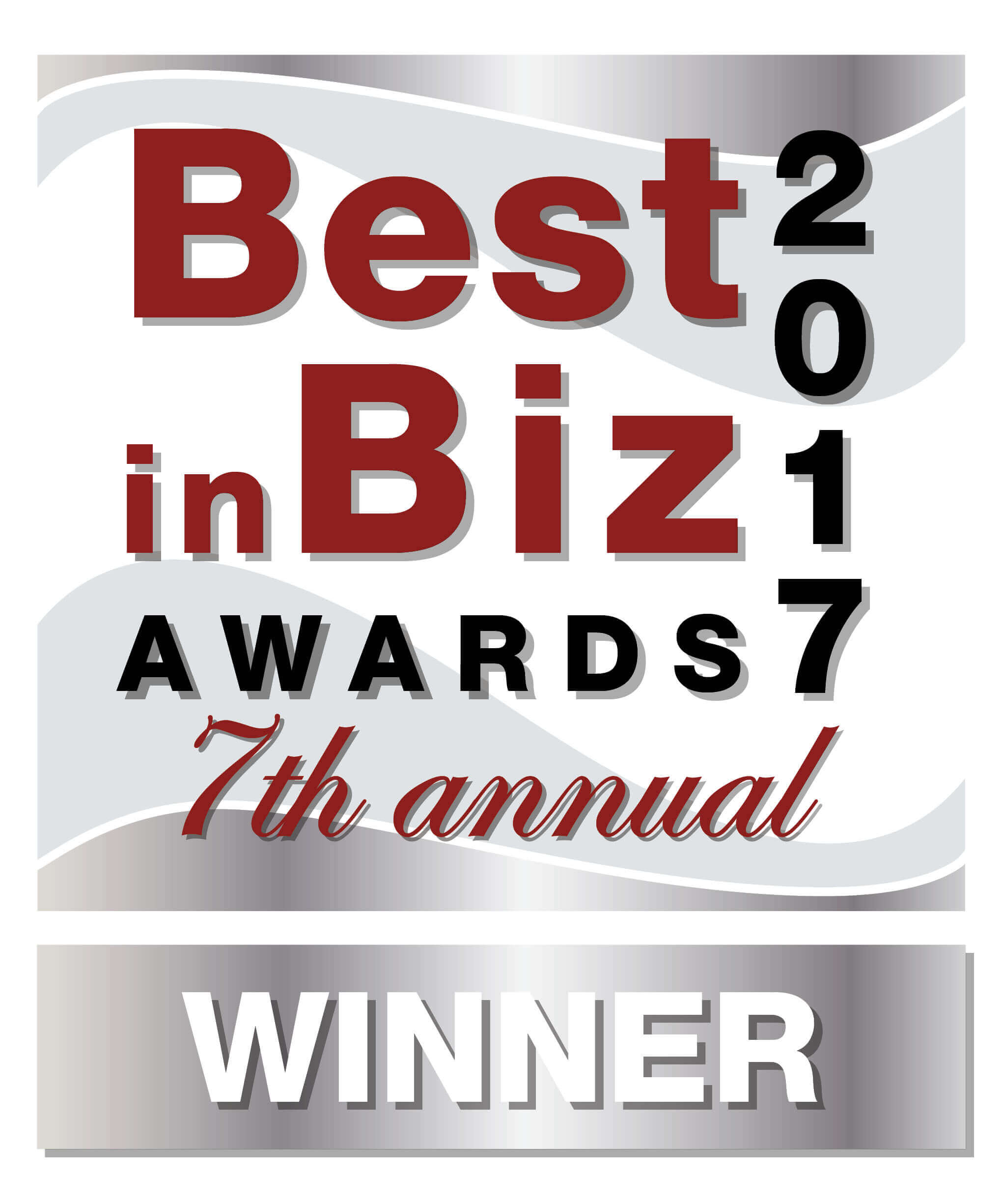 ---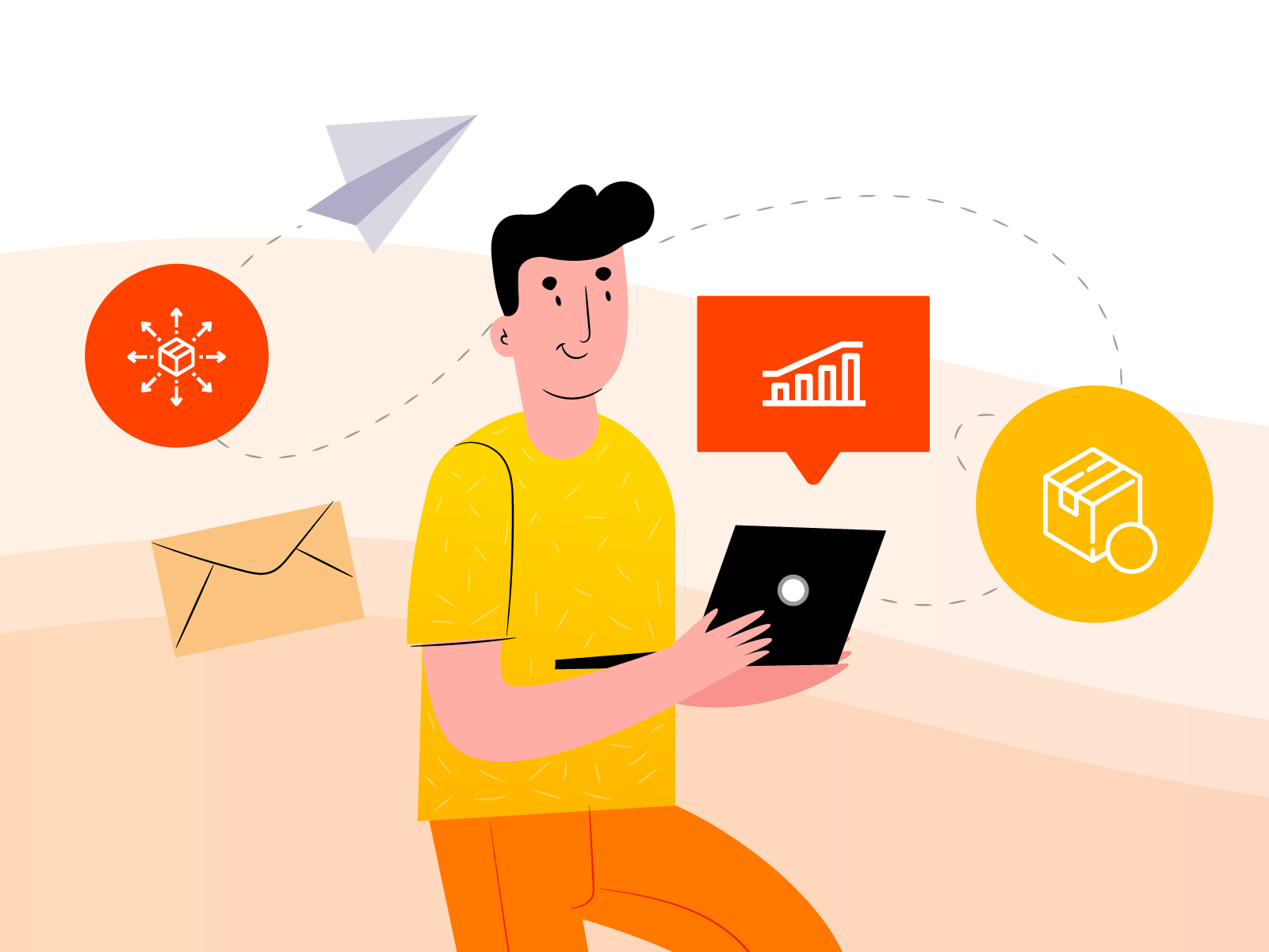 All-In-One
---
Everything you need to run your Shopify business.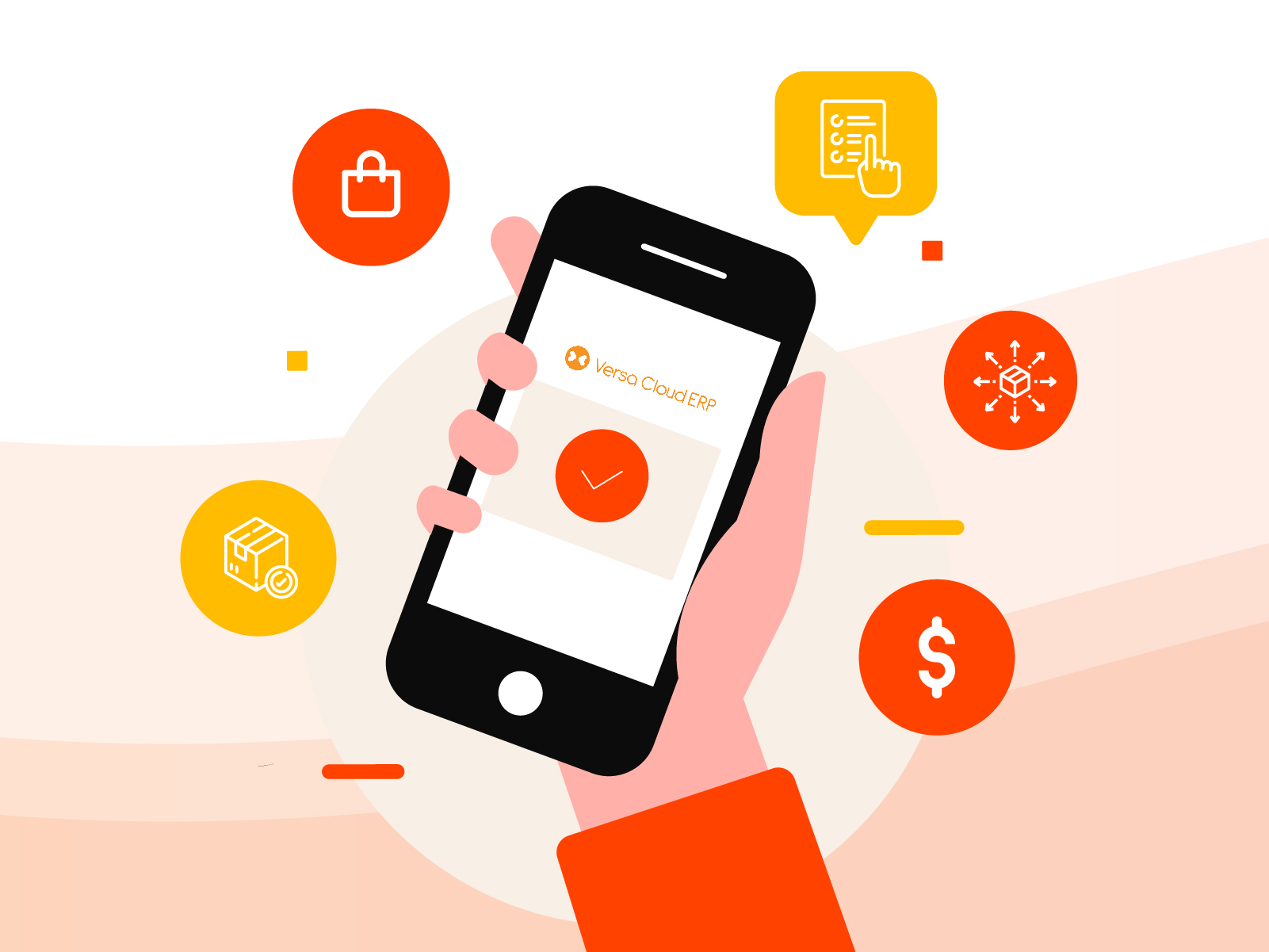 Click & Go
---
Easy to use inventory and efficient shipping capabilities.
Advanced Inventory
---
Start shipping in minutes.
Goodbye tedious double data entry.
About Versa Cloud ERP for eCommerce
Versa is the only all-in-one Shopify app that includes everything else a modern online business needs to run efficiently.
Versa handles it all. Built-in and easy to use modules for reordering, selling and inventory management. Drop shipping and direct shipping. Receiving. Warehouse management. Returns and refunds. Bill pay and payment receipt. Financials and accounting. Reporting and business intelligence.
No matter what you sell online, adding Versa to Shopify can make it easier.
The best part is that getting started just takes a few clicks.

Sign up for the Free Trial.
1

Connect Versa to your Shopify store in a few clicks.
2

Than wait for Versa to finish syncing with your store.
3
---
Product descriptions, images, pricing, inventory levels, orders, returns and much more flow seamlessly between Versa and Shopify.
and then start processing customer orders in minutes!
No need for extended ER-like implementations!
The trial includes Versa's exceptional customer support to ensure you are able to setup Versa and Shopify easily and get the most out of your Trial.
Then
Max 3 Users & 1 Shopify Shopping Cart
For more detail on the different Versa editions, training and support, as well as data migration and setup help visit the Versa Knowledgebase
Let's Get in Touch!
Want a free live demo? Need more than 3 Users? Support for multiple eCommerce shopping carts and marketplaces? Multiple companies? Or any of the other additional functionalities available on different Versa edition?