Multi Entity Capabilities
One Dashboard for all your Needs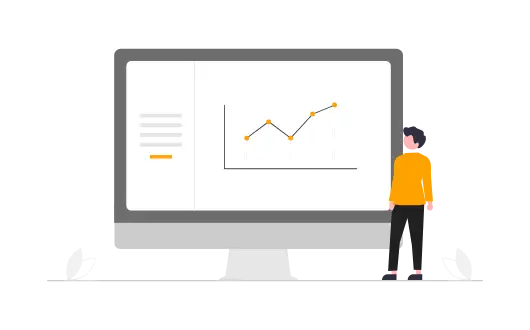 Manage Multiple PNL
Versa Cloud ERP enables a dashboard view to Presents the relevant information to the user as a quick glance and allows businesses to manage multiple PNL in one dashboard.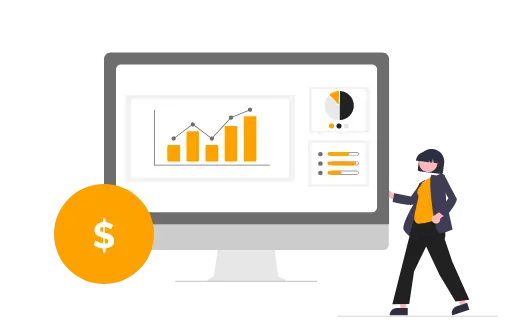 Consolidates Financials Across Entities in Multiple Currencies
Facilitates multi- entity management by showing the status of the functions in multiple currencies and gives a consolidated view of the AR/AP Overdues, Sales growth and Cash status.
Manage Multiple Entities on one Dashboard
Versa allows businesses to automate and optimize operations with the Multi-Entity Management feature to manage and scale multiple companies, warehouses, countries, and currencies, from one integrated ERP system.
The Dashboard also allows users to customize/reorganize the view/information as per relevance of different functions to their business; the user can also drill down other details from the dashboard for quick access to any information.
Multi-Entity PNL
Versa Cloud ERP allows the business to manage entities with all financials and operational requirements from one single dashboard.

With easy-to-read reports, individual PNL's in multiple currencies of each entity respectively; users are able to gain insights for their business within a short time. This in turn enables quick decision making.

Versa also has provisions to set the master currency to be used to provide consolidated organization report which is a sum of all the entities combined.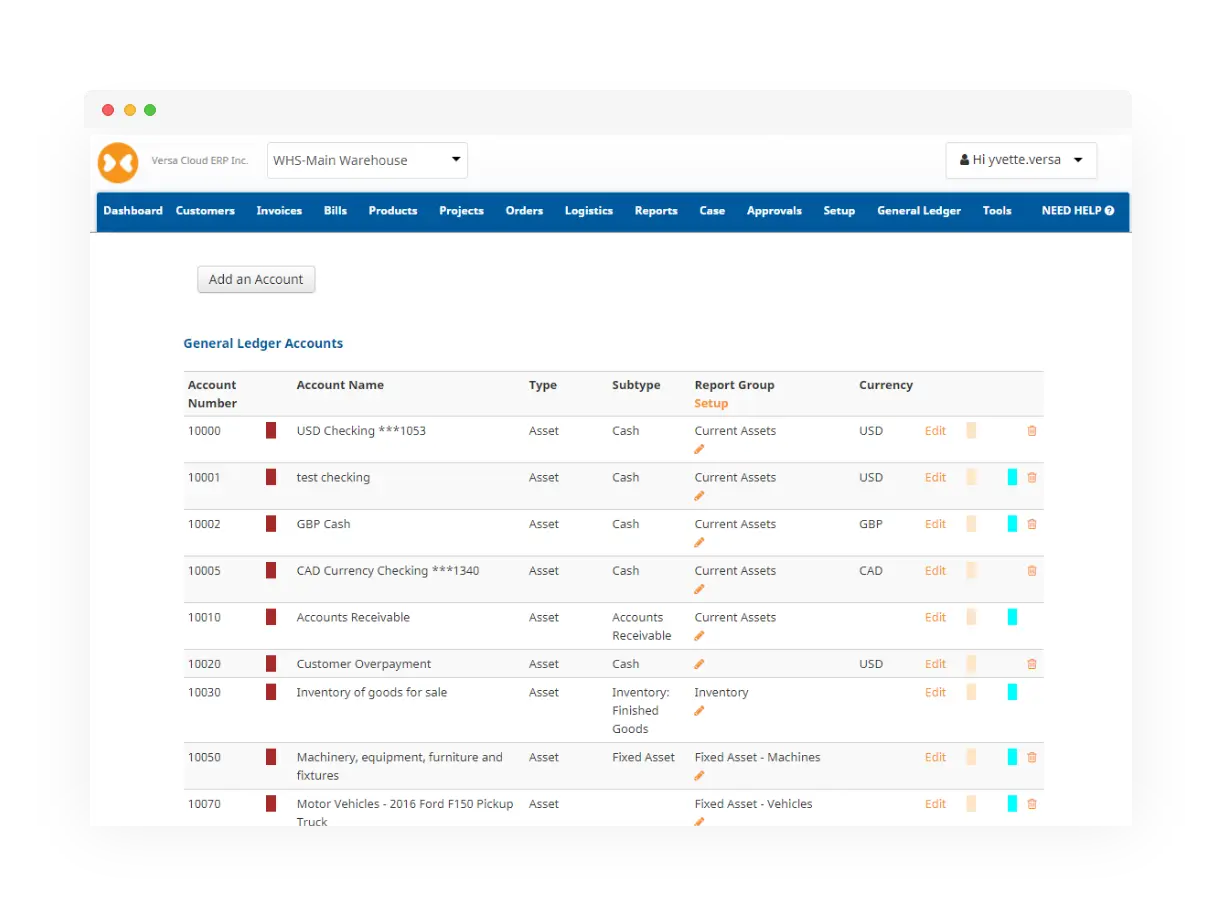 With Versa Cloud ERP, you can support multiple entities all through one dashboard and do much more.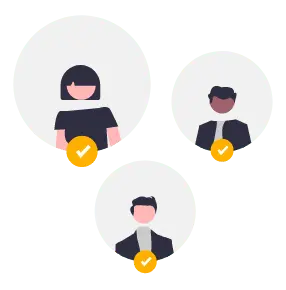 Multiple Users
Manage multiple users and warehouses, unlimited companies and multiple shopify carts. In addition, the use access can be controlled on an entity basis.
Inter Company Transactions
Support all inter/intra company transactions and Co-sharing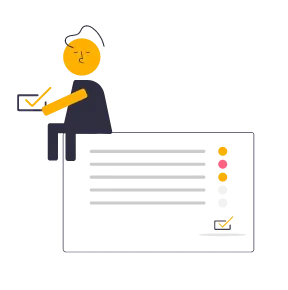 Reporting
Tag and tack various metrics like pricing, expenses, projects and cost centers for a detailed financial report for each entity as a whole and combined as an organization.
Each entity can have individual currency, own set of customers and supplier. It can also support E-commerce stores as well as separate financial data and inventory for each entity respectively.

At Versa we understand the need of inter company transactions. Each entity can add another as a customer or supplier can vice-versa. This allows to automate the process within the ERP creating a Sales order as a purchase order in another entity and creating appropriate invoices in the entities respectively; vice-versa a Purchase order is created from a sales order with the invoices in the system. These automations ease the flow of business and create a stronger reporting for a robust business.