Lendica makes AR and AP work in your favor.
Pay suppliers when you want.
Get paid when you need.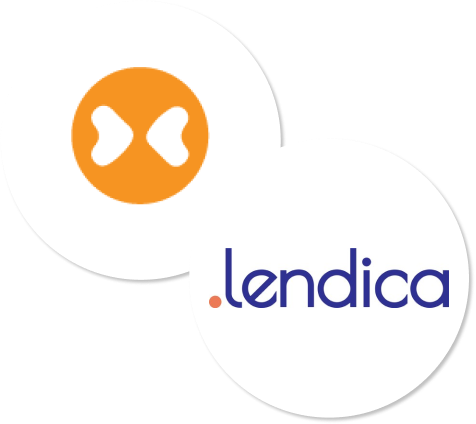 Versa Cloud ERP and Lendica are reimagining the future of AR and AP.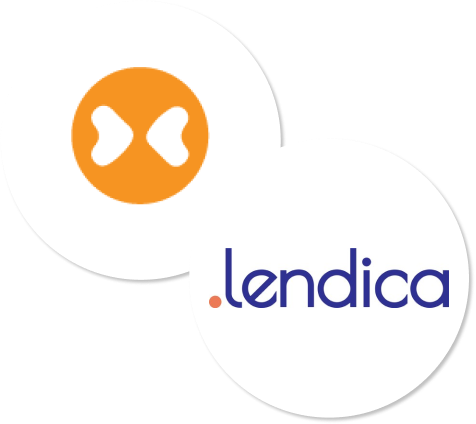 Versa is partnering with Lendica to make the accounts receivable and accounts payable functions work to your advantage. Now you can extend payment terms to your customers — but get paid fast. Plus you can purchase materials and goods from suppliers — but pay later. We're embedding these business –changing capabilities directly into Versa to help our customers strengthen their cash position.
Join our Beta List and try the following Lendica products:
Lendica
PayLater
With Lendica's PayLater, your A/P department can direct Lendica to pay your suppliers on their terms while paying Lendica back over a period of two to ten weeks after the due date.
Lendica
PayLater

for Customer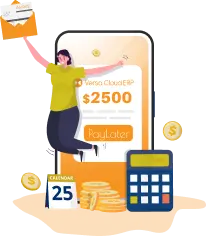 This product makes it easy to add a PayLater option to your customer invoices. Get paid upfront by Lendica while allowing your customers to pay over time.
Lendica
FundNow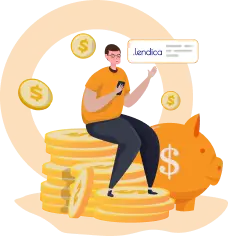 Speed up collection from your customers using Lendica's FundNow. This product allows you to get an immediate payment for invoices from customers that pay on 30 –90 day terms.