Versa Cloud ERP Customer Success Stories
The Gravity Cartel ERP Case Study
Stevie Award
VersAccounts won the GOLD STEVIE® New Product or Service of the Year – Software – Cloud Enterprise Resource Planning (ERP) Solution.
Finances Online
VersAccounts Cloud ERP was recently examined by FinancesOnline, a popular software review website that preselects quality software..
FrontRunners
This FrontRunners analysis is a data-driven assessment identifying products in the Enterprise Resource Planning (ERP) software market.
Best in Biz Awards 2017
VersAccounts ltd. has been named a Silver winner in Start-up of the Year category in Best in Biz Awards.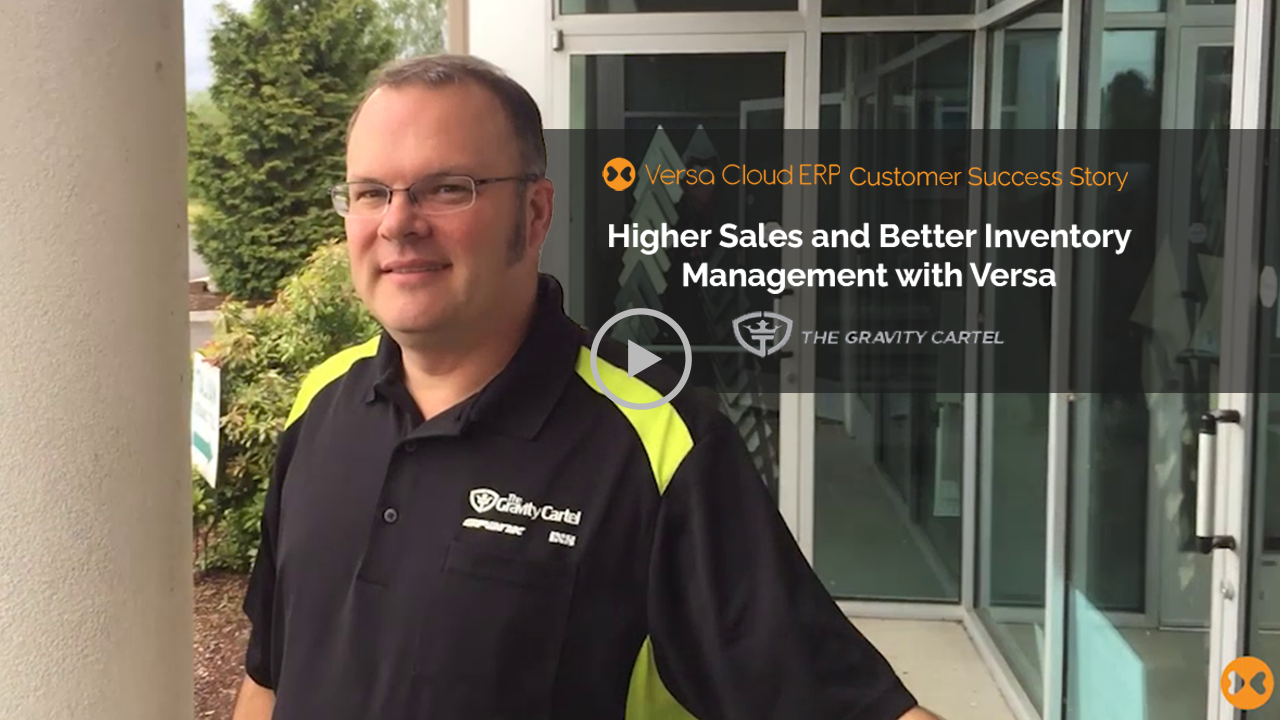 "Higher Sales and Better Inventory Management with Versa"
Located in Vancouver, WA, USA, The Gravity Cartel is a master distributor for Spank Bikes & iXS Sports Division covering North and South America. The company is focused on sales, warranty service, and promotion of the brands it represents including Trail, Enduro, Freeride, and Downhill MTB gravity bikes as well as gravity bike components, and soft goods.
The Gravity Cartel is involved in both B2B and B2C sales via distributors, retailers, and online marketplaces like Amazon, as well as riders and end customers via its own e-commerce-enabled website.
They switched to Versa Cloud ERP in 2015 and since then, they have worked closely with Versa to optimize the software they have deployed to improve inventory management and drive sales growth including a 40+% increase in pre-season sales in one year.